Blog Posts - Stuffed Capsicum Recipe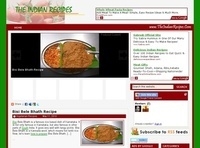 Stuffed Capsicum is also known as Bharwan Shimla Mirch. Most often, people think that it would take a lot of time and effort for preparing this recipe, but the truth is that it is very easy to prepare this recipe. There are several variations in prep...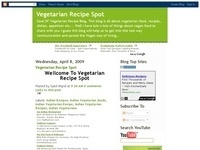 Indian Vegetarian Recipes: Stuffed CapsicumIngredients4 big capsicumsOil3/4 cup chopped onion3-4 tbl spn gram flour (besan)1/2 tea spn chili powderA pinch turmeric powder3-4 curry leaves1/2 tea spn tamarind extract or thick juice of 3-4 tamarind piec...