Blog Posts - Stumptown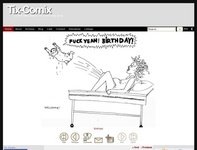 I went to Stumptown Comics Fest in Portland on Saturday the 28th. This fest is really all about comics, and not so much about gaming. It was a great little bike ride up the Springwater Corridor, on past OMSI and then up the east side of the river on...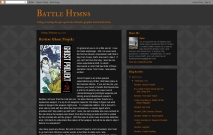 Stumptown is one of those graphic novels that seems to have been created for my sole enjoyment.The story follows Dex Parios, a private investigator who has been spending more time racking up a massive debt at the Whispering Winds casino than cracking...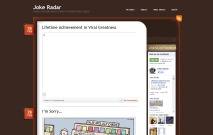 Another nice cold brew bottle from Grady's Cold Brew. [via] What do you think? Better than Stumptown's? Continue reading →...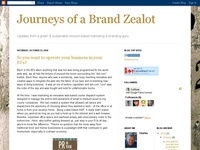 You'll have to pardon me for the delay in this entry. I was computerless in Portland over the weekend on a holiday running weekend for the half marathon on 10.10.10. (there's a one in a hundred date). With that said, what a jam packed wee...