Blog Posts - Styl Eko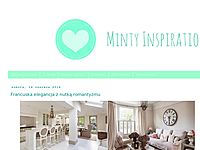 Początek grudnia to najlepszy czas na przygotowanie świątecznych dekoracji. Nie musimy się spieszyć, możemy poszukać inspiracji, a nawet pokusić się o stworzenie czegoś własnymi rękami. Później będziemy na to zbyt pochłonięci sprząt...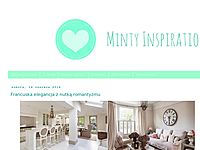 Kolejna odsłona cyklu 10 pomysłów na... Tym razem mam dla Was propozycje aranżacji zielonego kącika w domu. Jak wiadomo rośliny pięknie wyglądają, łączą nas z naturą i oczyszczają powietrze dostarczając nam tlenu. Jakby na to nie patrz...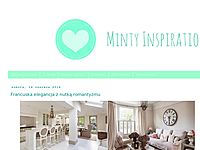 Ściany z czerwonej lub białej cegły od pewnego czasu biją rekordy popularności. Nie wiem jak Wy, ale ja się wcale nie dziwię, są po prostu piękne! Dziś mam dla Was bardzo oryginalne mieszkanie na poddaszu, w którym cegła bez wątpienia gr...