Blog Posts - Style Me Pretty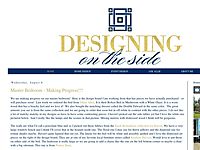 Great song right? Have you ever seen this picture of Lionel as a Missing Person? Funny!But not so funny when you are talking about a MIA blogger! I have fallen off the wagon - life, work, end of school year, soccer, swim team, etc etc etc.....s...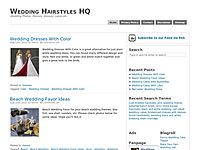 From the moment I laid eyes on this backyard beauty, I knew we were in for something special. Not only because it was photographed by the talented Leslee Mitchell, but because finding a wedding of such exceptional elegance yet casual rusticity is an...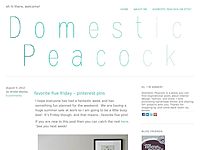 Happy Friday y'all.  I have today off and a ton of errands to run, but tonight Chris' band, Adalya, is playing downtown at the Music Farm and I'll be there showin' my support!  I hope you all have a wonderful … Continu...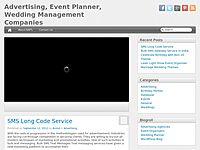 Once the rings are exchanged and the blasting celebration of engagement (Sagai) is over, relatives have left for their home and you have started your routine life, it is very important for you to start organizing the things which you will need for th...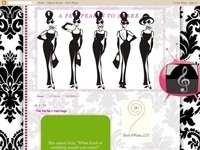 "Abby Larson is the stylish editor behind Style Me Pretty. Style Me Pretty is a style savvy wedding resource devoted to the modern bride. This refreshingly chic blog covers everything from gorgeous real weddings to up and coming vendors and seasoned...