Blog Posts - Style Sequel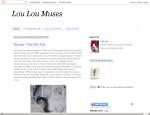 If Miu Miu dresses for £125 and Christian Dior jackets for £250 sound like your kind of thing then there is only one place you need to be this weekend: Style Sequel's Open House event. The Style Sequel team are giving you the chance to explore...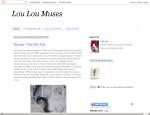 For many years I was guilty of spending my money on lots of cheap 'fast-fashion' items as opposed to investing in pieces that would last for years to come. However over the last year or so I have been making an effort to reduce the quantity of pieces...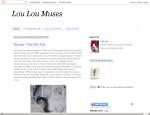 One of my favourite websites is designer re-sale website 'Style Sequel', which is always full of fashion temptation. However, on 1st December, I will be able to browse a number of the listings completely guilt-free. 'Style Sequel' will be listing a n...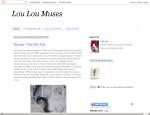 When I was reading a recent edition of 'Elle' magazine, one of the staff members mentioned that they sold items that they no longer wanted in their closet on stylesequel.com. I had never come across this website before, but was keen to check it...