Blog Posts - Stylen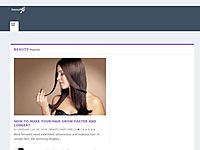 Egal ob für den Alltag, den Strand oder für die nächste Party – Lockenfrisuren sind perfekt für jeden Anlass, insbesondere im Sommer. Möchten Sie coole Locken ohne Lockenstab selber machen, dann sind Sie auf der richtigen Stelle! Hier ge...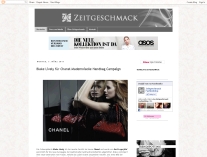 Vor wenigen Wochen bekamen wir die Anfrage von Greta&Luis ob wir nicht Interesse hätten ein Teil ihres neuesten Projekts zu werden. Als wir dann über das genaue Vorhaben eingeweiht wurden, konnten wir einfach nicht nein sagen. Also begaben wir...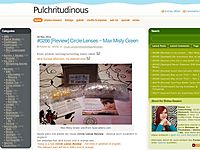 So, hier kommt dann auch der 2. Teil des Reviews zu DesignSkins.com! Den 1. Teil findet ihr hier. Am Freitag kam das Design für meine PlayStation 2 an, ging ziemlich fix, was ich super find! Heute hab ich dann mit meinem Freund die PlayStation 2 mit...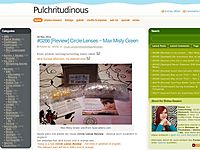 So, heute kommt der 1. Teil meines Reviews zu DesignSkins.com Per eMail wurde ich gefragt, ob ich denn nicht Lust hätte auf ein Review und da sag ich doch natürlich nicht nein! Ich freu mich immer total über (neue) Sachen, die ich testen darf! :3...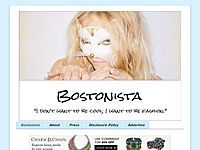 Thanks to Trop50 for sponsoring my writing about fabulous bloggers. This year Trop50 is granting 50 Fabulous Wishes. Click here to enter for a chance to win $1,000 to celebrate a friend with a refreshing attitude about looking and feeling fabulous!Wh...