Blog Posts - Styling Blog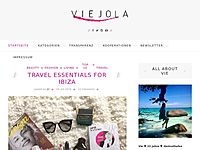 Ich liebe Statementketten. Ich kann davon garnicht genug kriegen. Auch wenn ein Trend wieder hin zum filigranen Kettchen geht, denke ich das der Hype um Statement Schmuck noch lange nicht vorbei ist!
I know I am new to this whole work "scene",…...
I know I am new to this whole work "scene",…...
White is a very "in" color this winter, and personally…...
In recent fashion trends, baskets have made their appearance, from…...
A very summer look, this lace and pink two-piece outfit…...
This is the kick start post to our second collaboration…...

I am so very happy to be sharing the beautiful photography and styling from Concrete and Honey! I am so in love with this colour scheme for her living room that I might have to steal it immediately!! My living room as you may know is a...

I love love love finding new design and food blogs from Europe that have fabulous images throughout. Nothing better than curling up with a cup of tea and browsing through gorgeous images! So.. Happy was I when I discovered Ohh..Mmh in Flickr and even...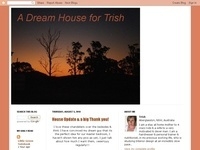 When I was a brand new member of the blogging community, a lovely kind soul named Nellie popped by & welcomed me aboard the addictive world of blogging. She introduced me to her readers & from her fabulous...