Blog Posts - Suave Professionals Visible Glow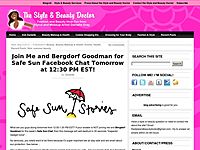 So I'm back with some results! I'm no stranger to self-tanner usage but before I decided to show you guys how Suave® Professionals new Visible Glow™ works, I wanted to see for myself the level of bronziness it would give … Contin...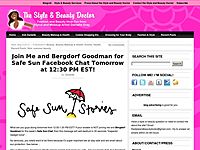 It seems as though any time I've ever mentioned self-tanner among mixed company, I'll typically get the side eye and comments like "But you're already brown." Little do they know, there are so many different benefits to using a gradual R...