Blog Posts - Subic Bay
If given a chance to travel somewhere on weekends, I am one of them! This is what happened when a friend of mine invited me by choice to drive his car on a weekend staycation to Camayan Beach Resort near Subic. This was also the longest dri...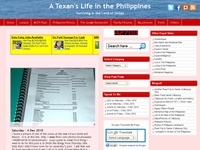 I'm really struggling with something here and I thought I'd get it out in a post to see if I can get someone out there to explain it to me. I want to know why there is so much protest about Americans troops being in the Philippines...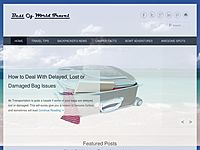 Resorts? Animalistic Events? Awesome Adventures? What's more? Subic Bay is the Answer! But how are you going to arrive in the famous "Subic"? Subic Bay Free Port Zone, SBFZ (a.k.a Continue Reading → The post How to Arrive in S...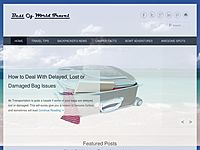 "Awesomely unique floating bar and a child-friendly pool" Treasure Island is a good resort located in Subic where you can enjoy your vacation in the Philippines. They have a decent Continue Reading → The post Review : Treasure Islan...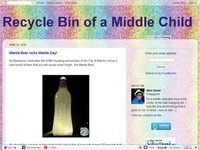 From its successful triathlon last February in Subic Bay and Bataan, the renowned Challenge Family, owner of the global triathlon series of long and half distance races, recently announced that a new race is set challenge triathletes all over the glo...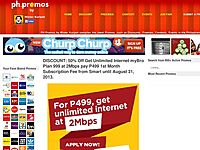 50% Off on Special Room Promo from Subic Bay Yacht Club until October 16 2013Book Now!Just dial 252-5211. Subic Yacht Page Website Your friends are looking for a promo also. Care to share this to them.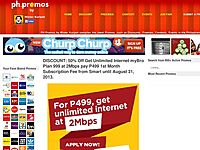 Subic Yatch Club Zumba Fitness Join The Healthy An Hour of Fitness Program Party Every Saturday SBYC Page Website Your friends are looking for a promo also. Care to share this to them.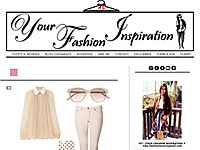 I know all of you my wonderful readers are now in full energy for summer, it's our favorite season and I know summer is best spent in none other than our very own country, Philippines! Well, guess what? My blog is very much excited to share to...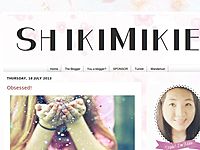 Can we just look back for a little while? Great. Let me just start with this. We had this as a baon for our Subic trip like, years ago. And just because it's Dukbokki, it actually attracted me. But it wasn't that good. It's just have the shape of t...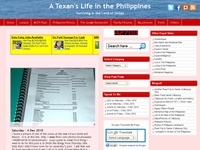 As I mentioned in the last post I had a couple of left over things in my notes so I guess I will start with those.  I figure that things will probably get more exciting around here soon, but I say that only because it has been really boring a...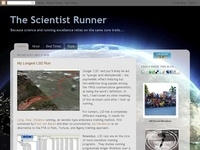 The date was 1.22.12. To some, this 1-2 permutation probably had some hidden meaning in numerology. To Chinese Zodiac or Shēngxiào (生肖) believers, it marked the last day of the Year of the Rabbit. To me, it was the day I would run my secon...