Blog Posts - Subic Beach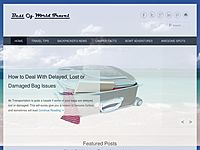 Zambales is a province of the Philippines which is located in Central Luzon. She boasts her awesome white sands and clear beaches, sweet mangoes and beautiful ladies. A travel in Continue Reading → The post Travel Zambales – A Province of...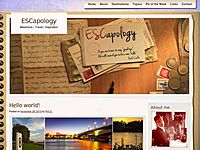 First of all my apologies for not having kept those updates coming lately. As some of you might now, my laptop had to get fixed in Kuala Lumpur about two weeks ago. Apparently the guy at the repair shop didn't do a good job since my machine bro...