Blog Posts - Subic Resort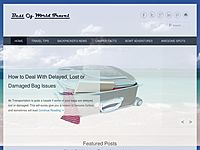 "Awesomely unique floating bar and a child-friendly pool" Treasure Island is a good resort located in Subic where you can enjoy your vacation in the Philippines. They have a decent Continue Reading → The post Review : Treasure Islan...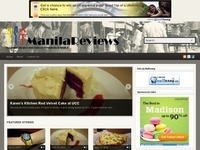 Manila Reviews went to Subic this weekend to scout for exciting things to do and delicious food to try out. But of course, just like any other visitor, we had to choose our "home base" carefully. We chose Mountain Woods Resort Subic. Read all about o...