Blog Posts - Subject Matter Expertise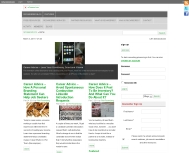 When hiring managers hire any new employee it's a risk. It's an even bigger risk for a hiring manager that doesn't know you. Learn why it's a risk and how to reduce that risk for a hiring manager ... (Continued at http://reCareered.com)...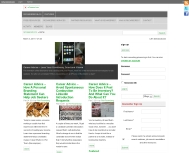 Peyton Manning went from being one of the most respected professional athletes to unemployed, old for his position, expensive and near the end of his career. Peyton found a job in less than 2 weeks. Here's 10 ways to search for a job like Peyton...