Blog Posts - Sugar Work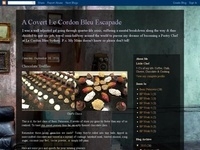 Chef Luigi's Deep Sea SugarworkThis is a particularly hard post for me to do, being the final write up of my LCB experience, which only partially exonerates my procrastination in uploading this more than 3 6 9 10 months after the fact. It was a bitte...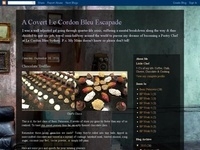 Chef Gert & Chef Keith's Wedding MasterpiecesChef Andre & Chef Gert's TeddiesToday's decorated fruitcake is a juxtaposition of the old, the new and the timeless. Fruitcakes have been around since ancient Rome, when pomegranate, pine nuts and...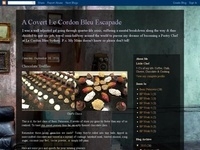 "Grumpy" Chef KeithIt's mise en place day for tomorrow's decorated fruitcake, into which goes an array of sugar tools from royal icing to rock sugar, all made from scratch. Before we commence, however, we first have to make and bake our fruitcake.So...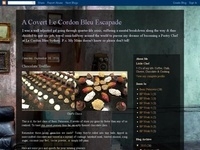 Chef Gert's BienenstichBienenstich or "Bee sting cake" is a German sweet bread with a gooey honey-almond topping and a rich buttercream center. According to one legend, the scent of the honey attracted a bee to the cake, and the poor bugger who stood...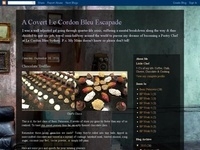 Chef's Moulded Chocolate TreasuresWe end this week's petit fours theme with, amongst other things, more chocolate! Unlike the truffles made in Basic with their kaleidoscope of booze flavored fillings (which I lurved) or chocolate croquembouche made i...