Blog Posts - Sulking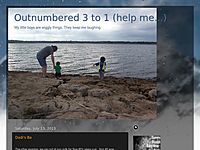 Tonight for supper, I prepared a spicy vegetable soup and grilled cheese sandwiches. It was raining outside and comfort food seemed appropriate. Son #1 and my husband sat at the table as I put together their plates of food. They wer...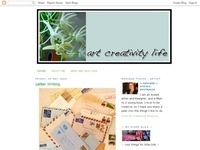 I can't even believe he is 4 today! Even though it feels like he has been here forever, I don't want him to grow up. He is my baby, my little guy. He has dimples to die for and a wicked sense of humour. He loves to climb trees and is really good at s...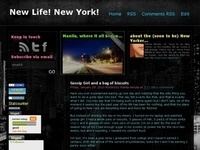 Have you ever experienced waking up one day and realizing that the only thing you want to do is jump back into bed. This day felt exactly like that, and that is exactly what I did. You may say that I'm being such a drama queen but i don't care. As of...