Blog Posts - Summer Cluster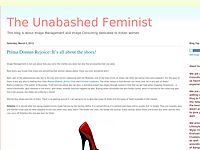 This week, I am showcasing an Indian office wear cluster. Simple elegant lines that give attention where required.Indian Office wear Summer ClusterKurtas:Brown - Rs 1299.00: Shopforw.comWhite & Yellow - Rs. 999.00: Shopforw.comBottoms:Beige...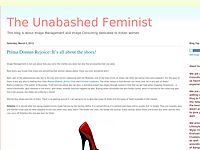 Starting this week, I am going to showcase seasonal clusters. The cluster we see today is an informal wear for a day or evening out with friends in the summer.Summer Cluster of the WeekTop: Beige Chiffon by Miss Bennett - Rs. 649 from Jabong.comBlue...