Blog Posts - Summer Cooking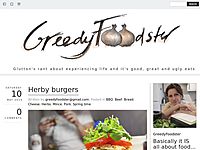 Tarts are my new obsession! I've been stuck in the kitchen for the last 2 weeks filling pastry cases with an array of weird and wonderful savoury combinations and just can not get enough of trying new flavours. The latest one – baked fennel, shal...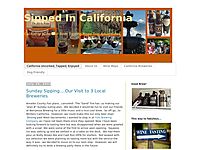 Hey Sacramentan's! If you are not familiar with the Sacramento Natural Food Co-Op it's time you started. As I was glancing through my Sacramento Natural Food Co-Op Reporter I was giddy with excitement over all the fun events that are up and com...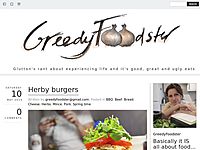 A lot of A lot of recipes require a seriously good foundation that you can build on, Be it a rich stock, a fragrant spice mix or a flavorsome sauce, a "base" is something you cannot go without and will need time and time again.  I am in...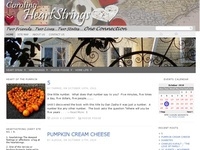 This dessert cooks itself under the hood of your grill while you and your guests enjoy the main course you just finished cooking.  Why cut on the oven in the heat of summer if you can cook up dessert … Continue reading →...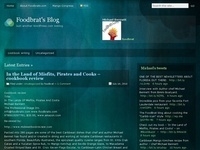 June 09, Summer cookbooks are fanciful creatures — high on whimsy and shamelessly devoted to making a good life better. For some that means lingering in the farmers markets or gardening with the kids. For others it's indulging in some usually...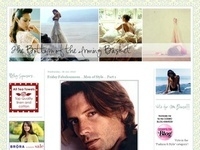 aasian quinoa salad / zucchini, feta & mint salad / quinoa salad with asparagus, peas, avocado & lemon basil dressing thai coconut cucumber salad / white bean salad with peas & mint / chopped vegetable watermelon & feta sa...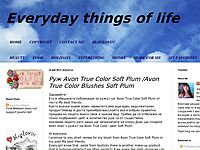 Здравейте!Днес отново ще готвим :) Реших да ви представя нещо натистина лесно и бързо за приготвяне - домати със сирене.Hi everyone, It's time...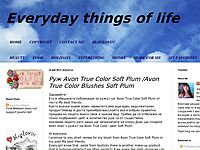 Здравейте!Обещах ви поредица от публикации за леки и лесни за направа храни през лятото.Ето и следващата рецепта,а именно Редена сала...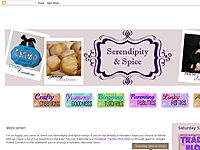 This recipe has become a FAVORITE at my house! It's so creamy and yummy…. and the BEST part is that it tastes even better when reheated! Perfect for a quick reheat for lunch! The little man is CRAZY about this spaghetti goodn...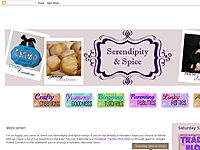 Whew! It is HOT! I know..... what do I expect living in the South in the middle of Summer?! Well, what I do know is... I DO NOT WANT TO COOK! It is just TOO DARN HOT to be in the kitchen making dinner!!! That is why today I bring you my SU...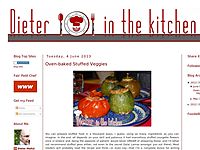 Well, we haven't had much of a spring this year, but summer has arrived with blazing sun, blue sky and sizzling temperatures. This is no weather for heavy cakes. This is no weather for baking, to start with. It's already quite hot in the kitchen,...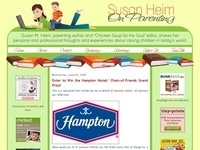 There's a new issue out of Hearst's popular bookazine, Eating Light: 400 Calories or Less! You can find this wonderful recipe book on newsstands until July 3, 2012 or electronically at Zinio. All 103 easy recipes in this issue actually contain ju...