Blog Posts - Sunday Selfie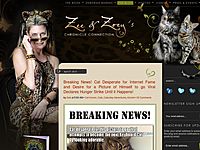 This picture of Mia and Peanut was taken back in 2009. While I certainly had my share of setbacks back then, I often find myself yearning for those days when life seemed simpler. Everything is just so hectic and stressful nowadays. But for a cat, the...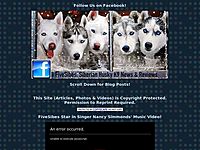 It's spring, but apparently Mother Nature doesn't care. Since she did not give our snow dogs any snow this winter...no, she didn't...she must have decided to toss us a treat...in the middle of a heat wave!And, oh boy. Somebody is in the doghou...