Blog Posts - Sunnysonny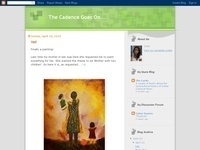 Just this evening-A: How did humans get to life, I mean how was the first person born?Me: Well, earth has water and that led to some biological and chemical processes which created living things. First life started in water, then living beings evolve...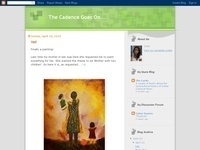 The public school system here is quite relaxed. A enjoys it though, because there are always non-academic dimensions to grow in too, like developing social sensibilities, leadership, music, PE etc. He goes to school until 3:00 pm and then goes to an...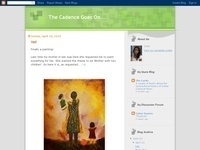 First my son was taught, about odd and even numbers: "If you can split a number equally into two groups, it is even. Otherwise it is odd."A couple of weeks back he said to me, "Amma, ask me if 5 is odd or even".I said, "Is 5 odd or even?"Him: "Even.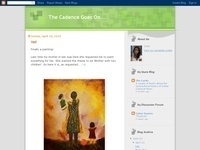 "Amma, do you know when a flood happens? It rains a lot, and doesn't stop and the seas fill up with a lot of water and overflow."Me: "Why do you think the rain doesn't stop?"Him: "The clouds held their pee too long and can't stop!"...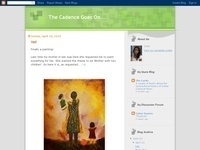 A: "Amma, what if an asteroid hits the earth again? Will we all die, like the dinosaurs?"Me: "Well, I think there is a greater chance of us knowing about an approaching asteroid because we have telescopes and know more astronomy than the dinosaurs. S...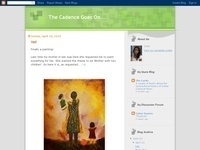 Conversation with my son last evening-Him: "Was Martin Luther King real?"Me: "Yes"Him: "How do you know?"Me: "Well there are books about him and people have weitten about his life "Him: "Is Krishna real?"Me: "Hmm what do you think?"Him: "I think so.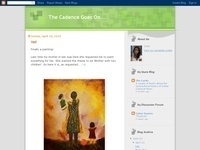 Inspired by Anikin Skywalker's RacerSwordLight Saber...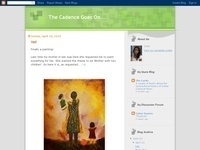 Have you heard of number rhymes to teach kids how to write numbers? I didn't know about these until my son was taught these rhymes and he enjoyed them so much, he loved saying them.E.g.:And the one for '8'-8: Mr Eight, don't be late,Make an 'S' and c...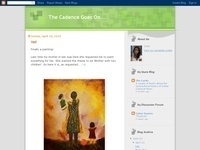 My son has had various phases through his toddler-preschool-pre-K-kindergartner years, from Elmo, to Superman, to Batman, to Ninja Turtles, to Star Wars, now to Krishna.He wonders "Why is Krishna blue?"His own hypothesis: "May be his skin is special...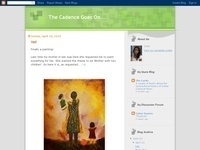 A few months back, in summer, my son, my husband and I went to a trail to go rollerblading. My son stepped off the car and ran a few yards away and stopped by a tree where a homeless black woman was camping out. The woman, who was clearly a crazy per...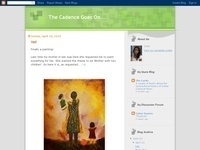 There are so many precious kid memories I cannot bear to lose, so I have decided to note them in this blog with the label 'sunnySonny', going forward!My kindergarten boy's teacher has a 'behavior chart' in class with various levels. Every day all kid...