Blog Posts - Sunshine And Lollipops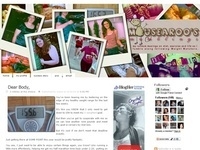 So kind of like the 1000 awesome things that is ever so popular right now, these are the 10 little things that have saved my sanity this week. I'm going through a pretty rough patch right now. Work is super busy, my body apparently hates me and I d...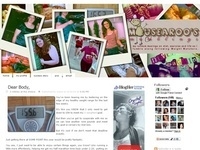 from me to you and yours, have a wonderful holiday :) ...