Blog Posts - Superdelegates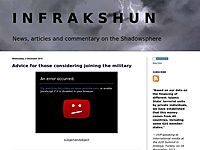 Pam Martens and Russ Martens Wall St. On Parade Just 18 days before the Democratic National Convention is set to convene in Philadelphia, where delegates and superdelegates will select the presidential candidate in one of the most critical election...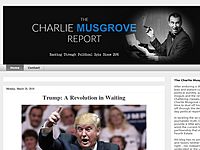 As the results from yesterday's caucus races in Alaska, Washington and Hawaii were coming in, CNN, for extended periods of time during their televised coverage of the contests, kept a banner at the base of the screen showing the current number of d...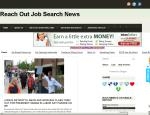 Photo Credit - mematic.net Will Michigan's Superdelegates supersede the mandate by State voters, affirming Senator Bernie Sanders as the victor in Michigan's Open Primary Election March 8.Michigan's... Visit "IU News & Talk" right now...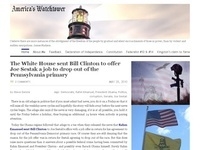 When all was said and done in the New Hampshire primary Bernie Sanders soundly defeated Hillary Clinton in embarrassing fashion yet in delicious irony the former Secretary of State was awarded the same number of delegates as the Senator from Verm...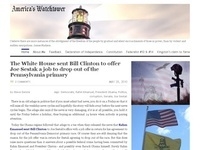 Rightfully sensing a Democratic establishment conspiracy to rob Bernie Sanders of the possibility of winning the Democratic nomination some of his supporters are in an uproar after the former Secretary of State managed to win half of New Hampshire...