Blog Posts - Supertrees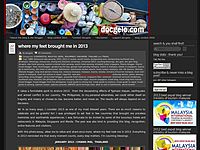 It matters not to me to visit the same place again because obviously, memories and experiences will be different.  On my 5th trip to Singapore last October 12-14, 2013, I visited Gardens by the Bay again and thankfully, I was privileged to play tour...
We wanted to maximize our limited time in Singapore so we immediately went to Singapore Flyer after our fun day in Legoland. We left Malaysia at exactly 5:30 PM but arrived in Singapore around 7:30 PM due to traffic. Here it is! At a height...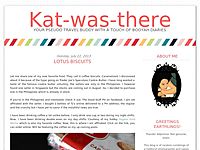 Jay and I planned a visit to the 250 acre-land famous for its gigantic trees they call, supertrees. He was so excited he wanted to tour around its whole land. We did not plan to see the indoor conservatories yet which are the flower a...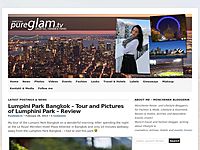 (Deutsche Version unten) After the botanical Garden of Singapore yesterday, I like to show you today another MUST-VISIT-Place in Singapore – the fantastic and worldwide known Marina Bay Sands Casino and Resort with the infinity pool on the top...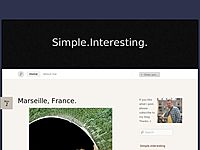 The colossal solar-powered supertrees are found in the Bay South garden in Singapore. It is part of a 250-acre landscaping project,  Gardens by the Bay,that is an initiative from Singapore's National Parks Board that will see the cultivation o...