Blog Posts - Supper Time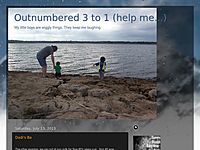 Tonight for supper, I prepared a spicy vegetable soup and grilled cheese sandwiches. It was raining outside and comfort food seemed appropriate. Son #1 and my husband sat at the table as I put together their plates of food. They wer...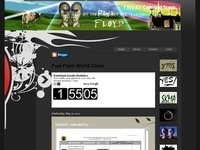 So, in this - the 21st Century - when we text message our kids from the kitchen to the upstairs den to tell them it's dinner time, can it be that old ways are best?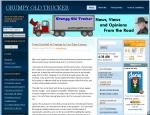 I had been out for over 2 weeks and was working my way back east to be home in time for Jason and Maureens's wedding on Saturday the 12th. Everything was right on schedule and it was looking like I would make it home sometime Friday and be ther...