Blog Posts - Suranne Jones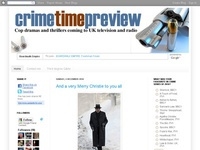 A three-part special that ups the ante for Rachel and Janet as they deal with a particularly chilling murder spree ★★★★ ITV, Wednesday, 13 April, 9pm IT'S ALL CHANGE in this engrossing cop drama. DCI Gill Murray has retired and Acting...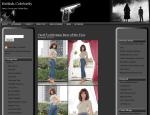 Suranne Jones – Photoshoot...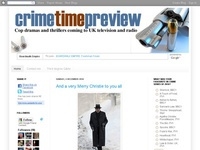 Back in action – Lesley Sharp, Amelia Bullmore and Suranne Jones. Pics: ITVRating: ★★★★ITV: starts Wednesday, 10 September, 9pmStory: After falling out with each other so badly in the last series, Rachel and Janet resolve to move forward an...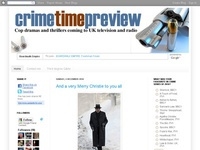 Guilty party – Cloth and the gang. Pics: Sky1Rating: ★★★½Sky1: starts Saturday, 9 August, 9pmStory: It took DCI Jack Cloth a while to come to terms with his wife's murder – he barely remembers her name these days – and now he's hit with...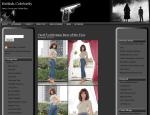 Suranne Jones – Photoshoot...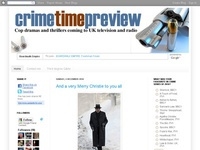 Cop this – Navin Chowdhry, Adrian Bowher, John Hannah, Suranne Jones and Julian Rhind-Tutt. Pic: BSkyB Rating: ★★★★ Sky1: start Sunday, 25 August, 9pm Story: Cloth is done. The brilliant but tortured detective has quit the force, never t...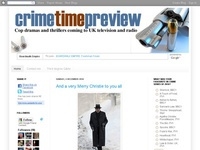 Rating: ★★★★½ ITV: day and time to be announced – week of Sat 30 March Story: A worried neighbour knocks on Janet Scott's door one night, concerned about the smell coming from a house down the road… Manchester detec...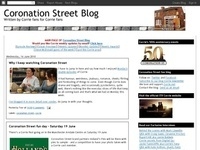 Ex-Coronation Street actors Suranne Jones (Karen McDonald) and Zaraah Abrahams (Joanne Jackson) have been announced as starring in the 20th anniversary productio of Corrie writer Jonathan Harvey's play Beautiful Thing. The play opens at the Arts T...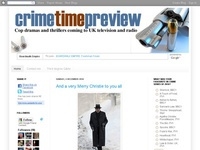 • Sherlock faces off with Mrs Biggs at the National Television Awards, to be shown on ITV1 later this month (Wednesday, 23 January, 7.30pm). Both crime dramas have two nominations each, with BBC1's Sherlock down for best drama and male performance...

(This post was originally posted on the Coronation Street Blog August 2012, reposted to this blog with permission.) A fortnight ago, There was a poll on the Coronation Street Blog about who'd folk would like to return to the cobbles. 550 Corrie fan...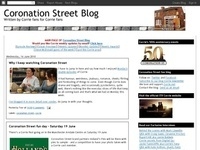 She's the Coronation Street character that fans here on the Coronation Street Blog voted for a return to the cobbles. And now there's a story in the Daily Star saying Corrie boses are "desperate" to bring back Suranne Jones as Karen McDonald...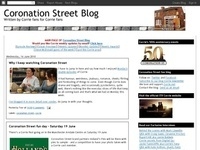 A fortnight ago, I posted a poll here on the Coronation Street Blog asking you to vote for who'd you like to return to the cobbles. 550 Corrie fans voted and an astounding 173 voted for Karen McDonald (last seen in 2004) to make a comeback. N...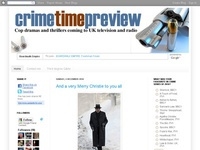 Bailey (Suranne Jones) and Scott (Lesley Sharp). Pics: ITV Rating: ★★★½ ITV1, starts Monday, 12 March, 9pm  Story: The detective constables Scott and Bailey return to duty on Manchester's Major Incident Team. Rachel Bailey's estra...