Blog Posts - Surfer Dudes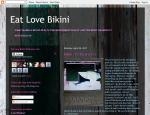 Have you ever wondered what the difference between a " Brah" and a "Bro" is? Does this not keep you up at night contemplating which one to use as a greeting or in a sentence? I grew up at the beach and around many a "surfer dude's" and t...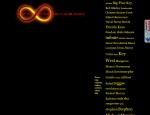 by Stephen Michael Murphy Listen To The Track | (All music and lyrics written, arranged and produced by Stephen Michael Murphy (c) 2010.  Sung by Marsia …...