Blog Posts - Surnames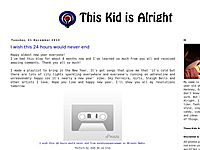 By Kerry James MarshallMy name is Aida Amoako and I need to confess. My name is actually Aida Odurowaa-Amoako and I've often avoided putting my surname on things for reasons I feel perhaps others with surnames like mine might understand. It...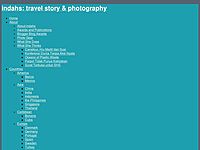 There are many facts written about Indonesia, but mostly related to "Bali" versus "the rest of Indonesia". Despite of common facts that have written around the internet, there are some […]...
Mine and Jim's direct line surnames. Yes, this is cousin bait, but of the most honorable kind. Branch: WILKERSON Bean, Boyert, Cook, DeSpain, Haga, Harmes, Horst, Jordan, McCoy, Miller, Otto,... That's not all, read on!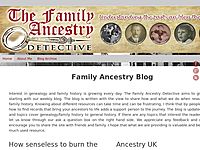 I was surprised to find out that surnames are a recent thing. I guess you don't really think about it too much when you and everyone you know has had one all your life. But to know that little villages in England just had their own Adam and Eve and...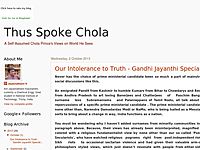 Psychology, Stalin and Surname may seem unrelated to the untrained eye (pun intended, for it's me putting the funda and not you, the reader ). But they do share some common grounds and here am starting off by showcasing 3 pictures of great impor...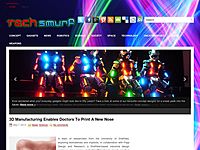 What do you think about futuristic names? I am asking this because there are many people asking themselves: What (futuristic) name should I choose for my baby? Or maybe you are writting a novel about the future and you need a future character fantasy...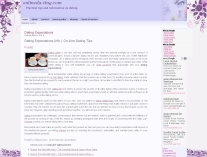 Introduction To Social NetworkingThis can include keeping track of old friends or dating ! popular among Canadian Internet users. According to a poll by TNS Canadian Facts, a create a username, verify location, or provide other information. … A...
Surname Spellings: It's All In The Eye Of The Beholder Early on in my genealogical research I was under the impression that it was best to look for the spelling of my maiden name Yates using... That's not all, read on!