Blog Posts - Susan May Warren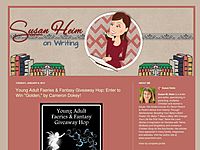 About the Book: The last thing Search and Rescue helicopter pilot Kacey Fairing needs upon returning home to Mercy Falls, Montana, is to run into her mistakes. After a devastating crash during her recent military tour in Afghanistan, she is emotional...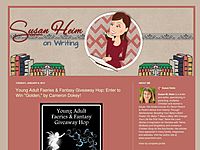 About this book:To all who know her, Annalise Decker is a model wife and mother. She's a permanent member of the PTA, never misses a sporting event, and is constantly campaigning for her husband's mayoral race.No one knows that Annalise was once Deid...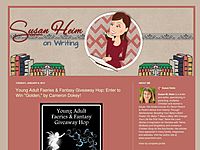 Welcome to the Spring Cleaning Giveaway Hop hosted by Mary at BookHounds. Every participating blogger is clearing out her bookshelves, which means that winners will be receiving some really nice print books! For my giveaway, I will send six wonderful...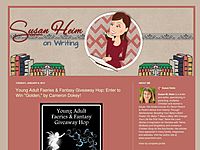 About the book:Mortified after her year abroad is cut short, Amelia Christiansen returns to Deep Haven, certain she isn't brave enough to embrace the adventures she's dreamed of. The last thing she expects is for the man who broke her heart to cr...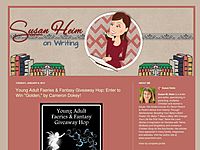 About the book:After a failed dig in Honduras, aspiring archaeologist Casper Christiansen heads home to Minnesota to face his unresolved feelings for Raina Beaumont, the woman of his dreams. But when he arrives unannounced on her doorstep, he receive...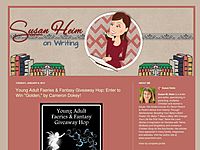 Welcome to the Midwinter's Eve Giveaway Hop! Every participating blog is giving away a book-related item worth $10 or more. For my giveaway, I am offering two beautiful hardcover Christmas-themed books by two of your favorite authors.Evergreen, by Su...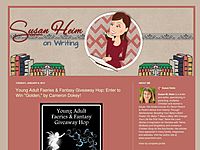 Welcome to the Books I'm Grateful I Read Giveaway Hop! Each blogger participating in this event is giving away a book they are really glad they read (or a gift card to purchase one)! I am so grateful that I discovered author Susan May Warren's De...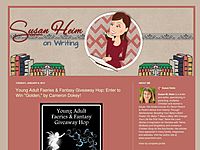 I've shared reviews of several books by Susan May Warren, one of my favorite Christian authors. The Shadow of Your Smile is part of her Deep Haven series, where every story takes place in Deep Haven, Minnesota. The books don't need to be read in any...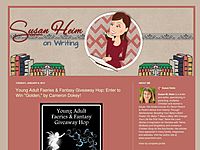 It's time for the Literary Addicts Weekly Meme where each week we answer the question: What are you currently reading? This week, I'm reading a book by one of my favorite Christian fiction authors, Susan May Warren. It's really good!The Shadow o...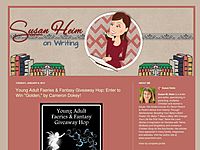 About the book:An empty nest has Ingrid Christiansen dreading the upcoming holidays, but her husband, John, couldn't be more excited about this new season of life. He even has a surprise trip abroad planned. He's sure she'll love it. What's more roma...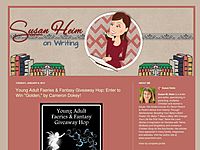 I'm excited to announce that I've been chosen to be part of Susan May Warren's Fiction Kickoff Team and will be reviewing her new Christmas novella, Evergreen! This promises to be a great read as I'm a big fan of Susan May Warren's books. I j...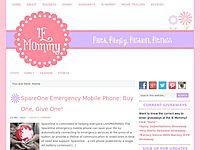 About the Book Eden Christiansen never imagined her role as her younger brother Owen's cheerleader would keep her on the sidelines of her own life. Sure, it feels good to be needed, but looking after the reckless NHL rookie leaves little time f...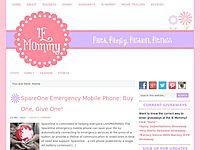 About the Book Darek Christiansen is almost a dream bachelor—oldest son in the large Christiansen clan, heir to their historic Evergreen Lake Resort, and doting father. But he's also wounded and angry since the tragic death of his wife, Fe...