Blog Posts - Suspence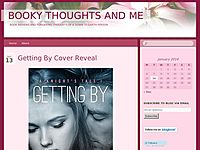 Trust No One by Jayne Ann Krentz Publication Date: January 6, 2015 Publisher: Putnam Adult Source: Library Synopsis: It's no coincidence when Grace Elland finds a vodka bottle next to the lifeless body of her boss, motivational speaker Sprague...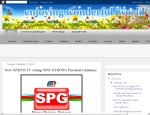 "VIY: The Spirit of Evil' is a mix of fantasy and adventure with some elements of a horror, suspence and the occult, plus a hint of Van Helsing. Some sequences and editing could be improved but it is best to watch it without expectations and just enj...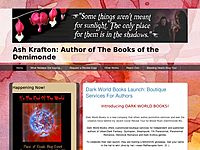 In every myth there is a modicum of truth…CreatusThe reason we believe in Fairy Tales—and Monsters.As the sun's rays peeked above the horizon, lighting the abyss below her, she inhaled a deep breath, closed her eyes, and jumped. She didn't sc...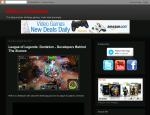 Check out the preview for Lost Planet 3. I haven't really played this series since the first game on the Xbox 360. I don't know what to expect from this one but it looks pretty good. Watch as Capcom, Andrew Szymanski, lays down the details of t...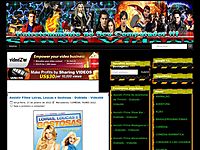 Sinopse: Cinco amigos em viagem de fim de semana, se vêem perdidos em meio a uma área de fazendas quando corvos começam a atacar seu carro. Logo se dão conta de que os campos de milho estão habitados por espatalhos que se reproduzem matando e fo...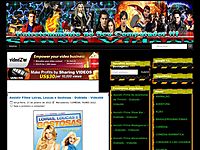 Sinopse: A pequena cidade de Tarker's Mill sempre foi um lugar pacífico, onde nada acontecia… Até que um dia violentos assassinatos começas a ocorrer. Habitantes locais acham que essas mortes se devem ao algum maníaco que anda à solta. Poré...