Blog Posts - Sutton Hoo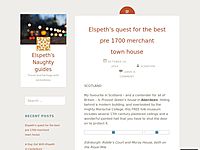 or A Hoo Ha or Horton hears a Hoo or Dr/Sutton Who-oo, the Tardis. Does anyone remember that song?   I refer of course to the humps across the river Deben from Woodbridge in Suffolk that you have to go 4 miles round to get to and p...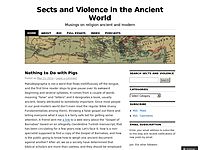 The old gods still live. In literature. The modern world with its open spirituality has continued the process of rediscovering ancient deities. Marion Gibson's Imagining the Pagan Past: Gods and goddesses in literature and history since the Dark Ag...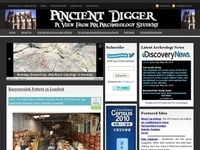 Over 700 new pictures of the hugely important 1939 archaeological dig in Suffolk were dropped off at the National Trust visitor centre by a mystery donor. When experts opened the albums they were stunned by the colour images of the excavation o...