Blog Posts - Swabi Villages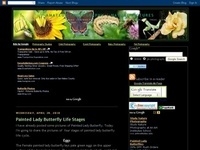 Utla Gadoon Swabi Hight Shcool Utla Police Station Utla...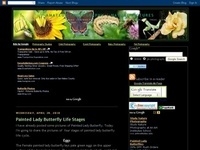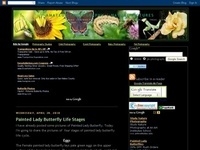 Kabgani is a central village of Gadoon Amazai, District Swabi. It's situated in the North-East of Swabi, about 31 km from Swabi city and about 16 km from Topi city. Kabgani is a very scenic area, full of natural beauty. The village of Kabgani is situ...