Blog Posts - Swat Valley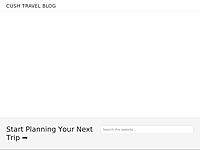 When Alexander the Great trudged around the India-Pakistan area on his travels, one of the rivers he crossed was the Suvastu, which many now identify as the Swat. This river is yet extant and is the source of irrigation for a big part of PakistanR...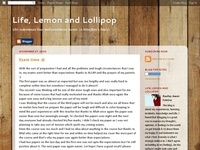 Brian Glyn Williams.Professor of Islamic studies, U. Mass Dartmouth.Author of 'Predators' and 'The Last Warlord'. The New York Times recently published an article that had a fascinating description of the Kalash, an ancient ethnic group living...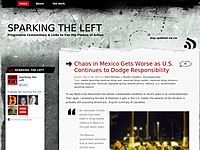 A good article in the NYT Magazine on how Malala Yousafzai (the young Pakistani teen who was shot in the head by a Taliban fighter for going to school and was rumored to be a possible recipient of the Nobel Peace Prizw) has critics at home. Varying r... This is the 14-year-old girl who has stuck fear in the hearts of the Taliban? Looks dangerous enough to be killed, doesn't she? UPDATE: Last year, this 14-year-old girl almost paid with her life... [[ This is a content summary only. Visit my websi...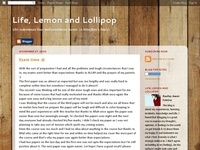 Thanks to BBC Urdu Service, BBC South Asia, The Express Tribune. Private schools in Pakistan's troubled north-western Swat district have been ordered to close in a Taleban edict banning girls' education. Militants seeking to impose their auster...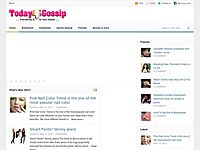 Malala Yousufzai Swat Biography Malala Yousafzai born in 1998 in Swat Valley, Khyber Pakhtunkhwa, Pakistan. Malala is known for being a childrens rights activist. At 13 years old she gained... Read more »...