Blog Posts - Swatched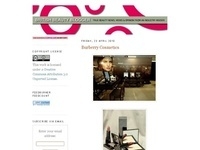 There was a bit of a Twitter flurry last night about the gorgeousness of this palette – my initial thoughts on the pictures only were that I had these colours covered off in my stash anyway.. but now it's in my hand, well, I'm hooke...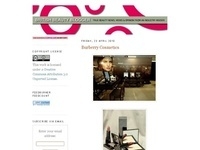 Another collection from Rihanna for MAC – this one launches on 5th December (at Selfridges) and then nationwide from 12th. The limited edition collection brings back RiRi Woo and some newcomers, while it's all decked out in white and rose...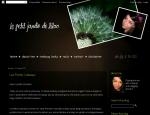 Have I already run out of ideas and content to feature a nail polish previously blogged about? Fear not, I have a backlog of posts as long the channel tunnel. Today, I would like to share you a old favourite nail polish of mine, in a different light,...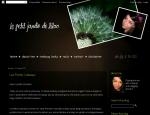 This is proving harder than I thought to write. How on earth am I supposed to objectively and critically review a product which I am so passionate about and which little ol' me has helped creating? It is not without a certain degree of em...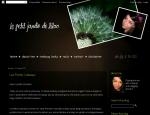 Bluebell or wild hyacinth is the name of a flower, belonging to the lily family and which grows shed loads in Scotland. Also the name of a gorgeous creme finish nailsinc nail polish which came free in the June 2012 edition of the InStyle Magazine (fu...