Blog Posts - Sweet Sixteen Invitations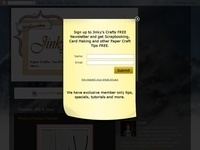 Cream and Black Invitations are so elegant. It is simple, clean and classy. This Mis Quinceanera Exploding Box Invitations are Fully-Customizable. If you are thinking of having a unique or out-of-the-box invitations for your Super Mis Quince. This Ex...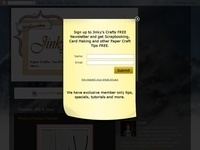 Are you a Modern Bride or DIY Bride looking for Las Vegas Themed Wedding Invitations Ideas?I want to share with you a modern and unique Las Vegas Themed Wedding Box Invitation. This Wedding Box Invitation is extra-ordinary and elegant Do-It-You...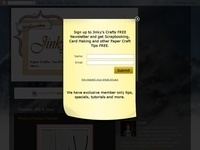 This stunning Pochette /Petal Envelopes with Easel Card is a very unique and modern way to send your invitations. We embellished this design with many crystals or rhinestones, organza ribbon, glittered with velcro ribbon wrap. It has a 3D Princess im...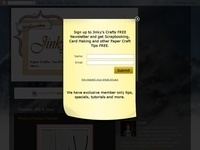 Are you planning for a fun Beach themed Quinceañera party? Or maybe you're thinking of a tropical getaway vacation to set the tone of your big Quince...? Think outside the box. This Beach Themed Exploding Box Quinceañera Invitation with 3...