Blog Posts - Swim Lessons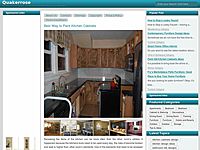 Find some spectacular water-parks in Wisconsin with several hotels with indoor pools Madison WI surrounded the city. Wisconsin keeps their tourism industry jumping through the winter with hundreds of indoor water parks. There are a lot of destination...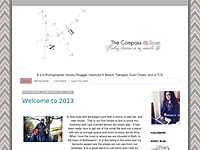 My boys have been doing swim lessons on Saturday morning for the past few weeks and this Saturday has marked the middle of the term. Maddox is in level II and his big brother Ronan is in level III. They both have been having a lot of fun...
Our summer break is finally winding down. I can't say there was a heck of a lot of R-and-R during my kids' 10-week break from school. In fact, there was quite a bit of work involved. My boys worked hard and so did I, on a number of fronts.We stuc...
Confession: I'm jealous of some moms (like Runner Mom Jen) who are able to embrace summer break with open arms.My kids' first day of summer vacation is tomorrow, June 25, and I'm not feeling the summertime love. I'm feeling all kinds of angsty, actua...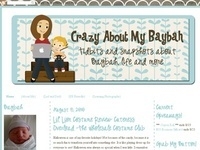 Celebrate National Learn to Swim Day with SwimWaysTweet Summers here in Vegas for us mean lots of time spent at our community pool.  Nothing helps beat the heat better!  Since we were there so much last summer, Baybah really fell in love with the w...