Blog Posts - Sync Lofts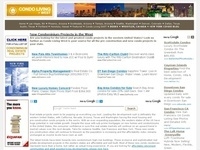 New Toronto Condos for Sale, Townhouses, Homes Now Selling in the GTA Real Estate MarketAfter much thought, we have decided to migrate our new Toronto condo blog from our Blogger account to our new and improved Wordpress blog at the BUZZ! Here, you w...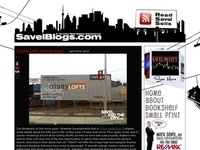 Here's a change…some "Streetcar" related news that DOES'NT involve a City Councillor! Streetcar Developments have released more details on its SYNC Loft project. The 8 story building will house 98 units featuring 9 foot smoo...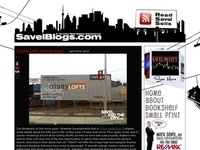 The same people, who brought 2 Gladstone to Queen West, are doing it again… But this time it's on the other side of town! In the heart of Riverside Village at 630 Queen St E and minutes from the Distillery District and Corktown is where you&...