Blog Posts - System Tool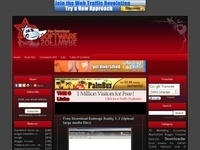 CloneSpy 2.63 CloneSpy can help you free up hard drive space by detecting and removing duplicate files. Duplicate files have exactly the same contents regardless of their name, date, time and location. Also, CloneSpy is able to find fi...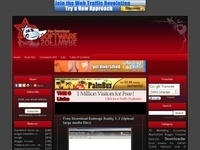 Unlocker 1.9.1 This application unlocks in-use files, allowing functions to be performed on theme. Unlocker adds a simple context menu (right-click) entry that allows for quick and easy "unlocking" of files. No more rebooting to delete f...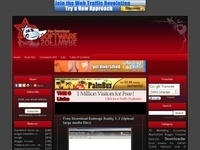 FileMenu Tools 6.1.3 A tool that helps you personalize the context menu FileMenu Tools lets you customize the context menu of the Windows Explorer. You can use the program to add customized commands which allows you to run external...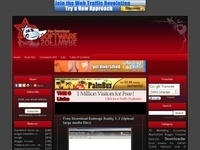 Startup Delayer 3.0.323 Can you learn another language in the time it takes for your machine to boot? Do you turn on your PC when you go to bed, so it's finished booting by the time you get home from work the next day?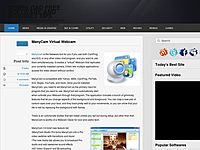 Free registry repair and cleaner-Advanced SystemCare Free. What does it help? Slow down, freeze, crash and security threats are over. Advanced SystemCare Free is a comprehensive PC care utility that takes an one-click approach to help protect, repair...

SD Maid Pro – System cleaning tool v0.9.8.3 Apk App Requirements: for all Android versions. THIS APP IS INTENTED FOR ROOTED DEVICES! Without root functionality is limited.Overview: A maid for your android, to regain precious memory and keep it...

Cool Tool – system stats v3.3.4 Apk App Requirements: Android 2.1+Overview: Coolest tool ever. Because it always on top  Coolest tool ever. Because it always on top  This utility allows you to monitor a various system info in "a...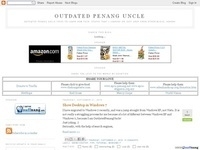 I am happy with the lightning speed of SSD however suffer at the same time with the tiny space on SSD. SSD is still super expensive compare to the conventional (magnetic) harddisk. I have the quick check on Amazon just now and found out Cricial 128GB...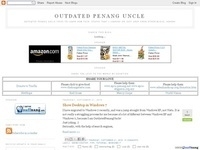 No, it is not a date. You will not go out to movie and restaurant or jogging or hiking with your computer to know your computer better. All you need is Speccy free version. What went well?1. While CPUz only give you the hardware information, Speccy g...