Blog Posts - Szimplakert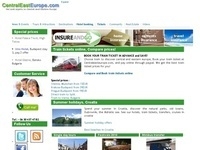 Budapest is famous for its baths, and ruin pubs. Szimplakert is one of most popular ruin pub, in the downtown of Budapest. But this time you can see a different face of the place. Szimplakert hosts bio food market weekly. Farmers come every sunday mo...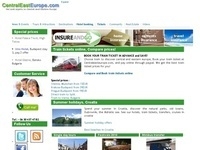 A38 won first place (best bar title) on Lonely Planet's survey. The guide got a poll to choose the best bar on earth and A38 won first place, Szimplakert (ruin pub) Budapest got third. Number of votes were 13300 for A38, 4480 for Szimplakert Ch...