Blog Posts - Szyciowy Blog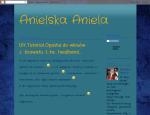 Who doesn't like leggings ? I don't know such person ! They are perfect for almost all body figures, extremely comfortable and fashionable. There are also very easy to sew, perfect for begginers :-)But before sewing you must make a pattern for it , d...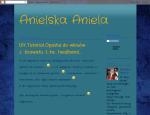 In last post I gave beautiful inspirations for berets from Marc Jacobs.I must confess I like a lot almost all his creations, he made so many wonderful dresses , hats and so on, well he's one of my idols if it comes to sewing. Sadly I still must...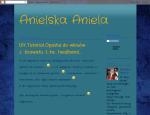 I love original and mostly patterned clothes , but I understand the importance and need of simple, base clothes in one color like tops for example too.That's why I create this little tutorial for pattern for simple tops with spaghetti straps, yes wit...