Blog Posts - T-shirt Mockup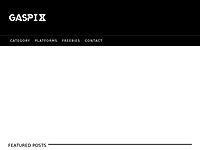 An excellent design necessarily comes with an outstanding design presentation. And what better way to showcase a product than using the well-known and useful mockup templates? When it comes for T-shirt presentations, mockups are the easiest way to pr...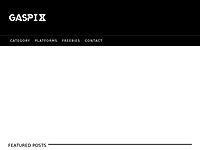 Part of the awesome Perspective project by Ruslan Latypov, here's a free PSD t-shirt mockup that includes a displacement map for a realistic view. It's an awesome choice for branding presentations. Share this The post Perspective Free PSD...