Blog Posts - T.s. Eliot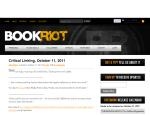 In Read This Then That, we pair new books with classics that have similar themes, structures, and stories. Jordan Castro is part of what is arguably one of the most polarizing currents of contemporary literature, one with Tao Lin nominally at its hea...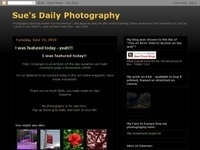 T.S. Eliot• When you are deluded and full of doubt, even a thousand books of scripture are not enough. When you have realized understanding, even one word is too much. I hope you all had a great Thanksgiving Day and a good time with your frien...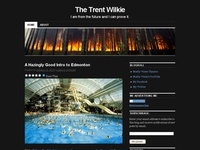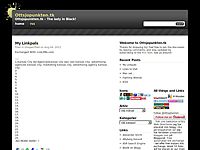 Born in Missouri on September 26, 1888, Thomas Stearns Eliot published The Waste Land in 1922, now considered by many to be the single most influential poetic work of the twentieth century. I The winter evening settles downWith sm...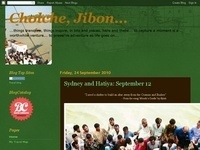 Photos by Bernarda Asisti High in the mountains of Urmiri, Hotel Gloria sits like stupid poetry.  Tucked into a minor Andean crease in the South American shirt, beneath the great plateau, the Altiplano, the lo...
"I said to my soul, be still, and wait without hopeFor hope would be hope for the wrong thing; wait without loveFor love would be love of the wrong thing; there is yet faithBut the faith and the love and the hope are all in the waiting.Wait without t...
"If you haven't the strength to impose your own terms upon life,then you must accept the terms it offers you." - T.S. Eliot...
"The Hollow Men" "Between the idea And the reality, Between the motion And the act, Falls the Shadow.