Blog Posts - Table Bay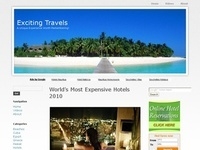 // Cape Town, South Africa Cape Town is the second-most populous city in South Africa, and the largest in land area, forming part of the City of Cape Town metropolitan municipality. It is the provincial capital and primate city of the Western Cap...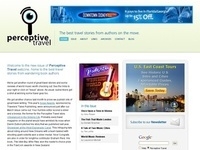 An innocent cup of late-afternoon tea is all I wanted, and all I expected. After vowing to skip lunch after an unplanned gorging at breakfast, a quiet cup of English Breakfast tea sounded divine; it sounded calorie-free. But Spring High Tea at The T...