Blog Posts - Tagging Tips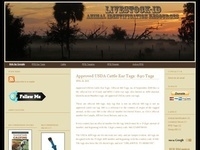 Animal identification requires the basics of a visual ID tag and animal management software. Going beyond the basics of visual ID tags, shows management benefits which prove overall cost reduction of animal management. Using RFID (Radio Frequency I...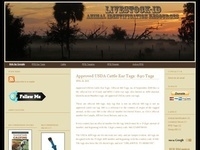 The new Allflex A-Tag provides a cost effective short term identification solution, which is also designed to be high quality visual tag. The A-TAG is designed to be a one piece ear tag, with a self-piercing design. Allflex is known world...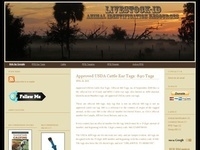 The Saskatchewan Ministry of Agriculture has announced it will continue and develop an animal identification incentive program for beef cattle producers. The purpose of the traceability program is to continue, further develop, and maintain the integr...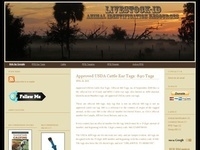 Visual ID ear tags have become the most widely used form of animal identification, the cost benefits to a cattle, sheep or pig producer simply out weight the cost of the tags themselves. The practice of tagging cattle and sheep has come a...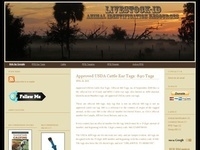 RFID ear tag retention is one of the most important physical elements of livestock ear tags. With most livestock agencies such as The USDA, and the Canadian Cattle Identification Agency (CCIA) retention is high priority on the scale for approving liv...