Blog Posts - Taglish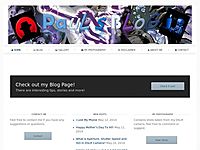 Sa tagal ko dito sa Taiwan this is my first time na natakot sa bagyo and first time ko din maexperience ang matagal na brownout dito sa Taiwan. Usually ang brownout di tumatagal pero last September 27 umabot until this... The post Typhoon Megi hits T...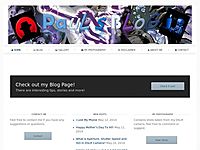 It's sad when I saw the news today, isa sya sa mga tao na hinahangaan ko. Naging magandang halimbawa sya sa mga kabataan at sa mga kasama nya sa Senado. She never been linked to any corruption and she have... The post Rest in Peace Miriam Defen...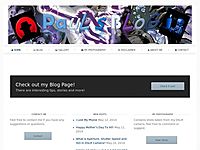 Just received my mid-autumn festival or moon cake festival red envelope! Nagkaroon ako ng extra budget for this month and if ever I can save some money from my allowance ipapadala ko nalang sa Pinas or bayad ng utang kay... The post Just got my Taiwa...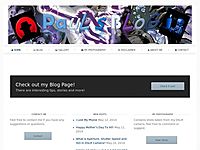 Every year Taiwan is celebrating mid-autumn festival or it is also called moon cake festival. May tradition din sila mag barbecue before or sa araw mismo ng Mid-Autumn festival. At syempre there are lot of workers who are expecting their... The post...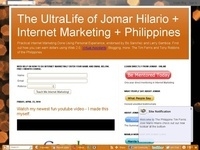 Before reading this I suggest you watch this video I made FIRST. Note : I do not listen to NIN. I listen to MORTAL. Note the the language used here is for how a band can promote online. Specially if they're not popular. Substitute the word "BAN...
Before I introduce you to telling time in Filipino, I would like to give you an idea of the Spanish way of telling time. This is because Filipino based its way of telling time to both Spanish and English.   En la una – One o'clock – A...