Blog Posts - Taipei Restaurants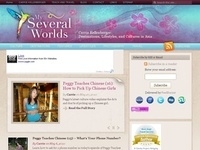 It's exciting when someone visits us in Taiwan. Seeing Taiwan through someone's eyes for the first time is rewarding, especially when it's your sister. Continue Reading →...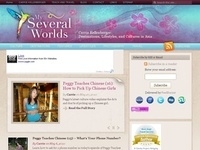 NAKEDFOOD Taipei is a raw food and wine restaurant. Their food philosophy: A healthy life should be artful, but also full of flavor and satisfaction. Continue Reading →...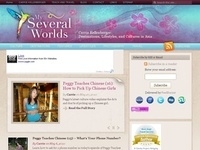 Voodoo Doughnuts Taipei is officially open. The Portland, Oregan doughnut vendors have finally brought their sugary magic-filled doughnuts to Taipei. Continue Reading →...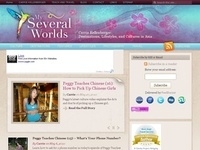 The latest to join Taipei's theme restaurant craze is the newly opened Central Park Cafe, a replica coffee shop that is based on the TV show Friends. Continue Reading →...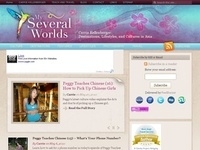 Whether you're looking for comfort food, easy family style dining, or a North American style brunch in Taipei, Whalen's will have what you're looking for. Continue Reading →...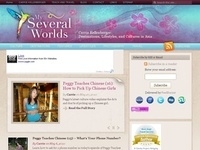 I've often said that eating is a national past time in Taiwan. There is no shortage of Taipei restaurants to choose from, and you can find everything from simple Taiwanese dishes to five-star international cuisine all over the city. Eating out in Tai...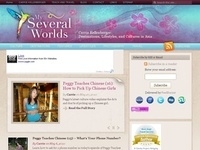 There are no shortage of things to do in Taipei; this is a city that never sleeps. There's always something going on, new restaurants opening up and beautiful expo events to attend. While many travelers are generally focused on seeking out the city's...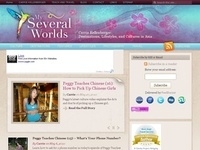 In honor of celebrating my third Valentine's Day dinner this year, I thought I'd write a special post about our favorite romantic restaurants in Taipei.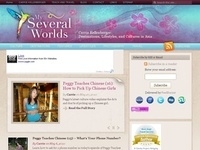 Carrie visits the world's first ever Barbie Cafe in Taipei, Taiwan. Taiwan is home to a number of theme restaurants including the Modern Toilet Bowl Restaurant and the Hello Kitty Cafe.