Blog Posts - Taipei Tourist Attractions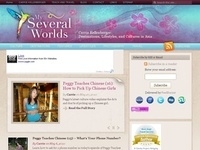 Kevin Tattoo is famous in Taiwan for his tattoo shops in Ximending, Taipei. My artist's name is Adrian. He specializes in watercolor tattoos. Continue Reading →...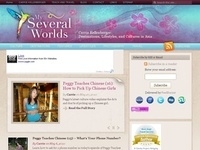 There are no shortage of things to do in Taipei; this is a city that never sleeps. There's always something going on, new restaurants opening up and beautiful expo events to attend. While many travelers are generally focused on seeking out the city's...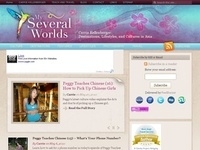 Lin An Tai Historical House and Museum is one of the oldest houses in Taipei. It dates back to 1783. This traditional Fujianese-style home looks like something straight out of a traditional Chinese watercolor painting.