Blog Posts - Take Our Survey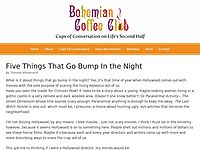 Hello, my Lovely! We're back — did you miss us? Theresa and I were on a business retreat last week and were thinking of you, you, YOU the whole time. In fact, we've decided it's time that we let you in on our big secret — what we've been...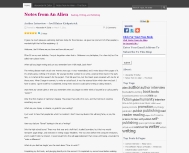 This post is about poetry but I need to get to that subject by asking you to take notice of my on-going survey to discover what You  want to see on this blog. So far, there are 76 votes and the top selection is a desire to know more about my writing...