Blog Posts - Taking Care Of Yourself Does your reality often get in the way of your creativity? I am certain every creative sprite wishes they had more time. More time to write, to pick out beads, to carve, to crochet. To practice the piano or the guitar. And perhaps that desire to R...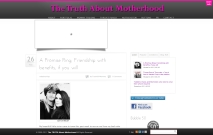 *Disclosure: I received product and compensation for this post from Colgate Total Repair but all opinions are my own. My teeth are very important to me. They always have been. Having nice teeth is a virtue that I put a lot of stock in. I've alway...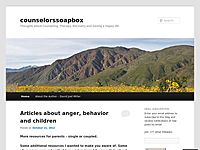 By David Joel Miller. Feeling stressed out? Try these stress reduction tools. Feeling stressed out? Photo courtesy of Pixabay.com Life is full of stress. Good stress, bad stress it all adds up. The more gadgets we get the more there … Continue...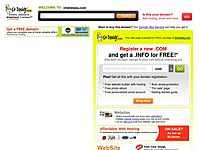 Leading a busy life, it can be hard to keep your skin in tiptop condition. However, by following some simple principles and using the right products, you should find it easier to ensure your complexion looks young and healthy. Lifestyle...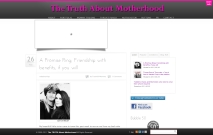 When I was turning 40, I had been warned ad naseum about how my body was going to give me a great big "FUCK YOU" and I took it with a grain of salt because, let's face it, I am a stubborn broad and you can't tell me anything and for the love...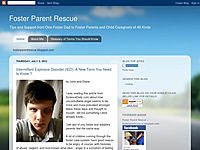 Hi Friends, My Co-author Diane recently discovered a new blog that is focused on the positive. Making wise choices, thinking positive and dealing with the negatives in life in a pro-active way. With foster parent burn out being a real threat, it's i...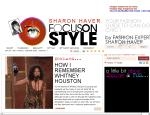 Have you ever been so overwhelmed in what life offers you that you forgot about taking care of yourself? Or continue to put everyone else's needs in front of yours?   Let's help this reader look pretty again- we all deserve that! -S.H.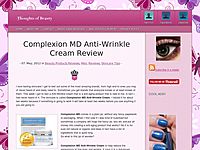 Tips I thought might be helpful so here we go! Not matter when you are getting married there are simple things you can do to get yourself ready. As hard as it might be getting enough sleep is very important the week before and even more so the night...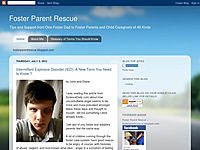 By John and Diane. The hardest thing for me to face is coming to the truth that I can't help a child anymore. I, of course, think to myself that I have failed as a parent, that I have failed my foster child, that there was something I could have...