Blog Posts - Talking Books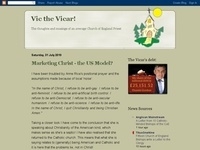 I was watching an interesting news item last week regarding electronic books and the addition of soundtracks and sound effects to them. What made the news piece more interesting was the cry, in unison, from our four children that such a feature would...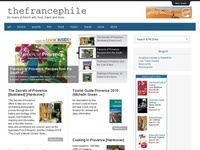 IF you have a little extra time on your hands over Christmas then why not l...