Blog Posts - Tamara Rojo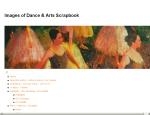 Par Juliana Araújo Pour célébrer le centenaire du déménagement d'Anna Pavlova à Ivy House, au nord de Londres, de nombreuses évènement ont été organisés cette année. En Mars dernier, le Group Ensemble a organisé le Gala Anna Pavl...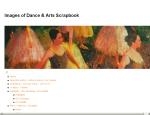 Por Juliana Araújo Para comemorar o centenário da mudança de Anna Pavlova para a Ivy House, no norte de Londres, muitos eventos foram realizados este ano. Em março, o Grupo Ensemble organizou a Gala Anna Pavlova, a qual foi artisticamente di...
Según 'La presión social por la imagen perfecta', la mayoría de los encuestados considera que debería haber un cambio en la forma de dirigirse a la mujer por parte de la sociedad El aspecto físico toma el puesto 6 en … Sigue leyendo ...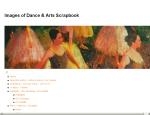 FEATURED STORY Tamara Rojo to be artistic director of English National Ballet "Tamara Rojo, one of the world's most highly regarded ballerinas, is to become artistic director of English National Ballet, it was announced last night. The 3...
Tamara Rojo in costume for Marguerite and Armand, 2011Photo by Johan Persson / ArenaPAL Royal Ballet prima ballerina Tamara Rojo has been appointedthe new artistic director of English National Ballet. She will replace theprevious holder of the p...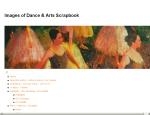 Par Juliana Araújo Quand je regarde un ballet du répertoire classique, je reste tellement enchentée. Le décor, la musique, les costumes, la pantomime, la synchronicité du corps de ballet, l'incarnation du personnage… Enfin! J'a...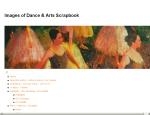 Por Juliana Araújo Sempre que eu assisto a um ballet do repertório clássico, eu me encanto. O cenário,  música, figurino, pantomima, a sincronicidade do corpo de baile, a encarnação do personagem … Enfim! Eu adoro tudo. No entanto, nã...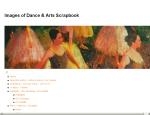 FEATURED STORY Les 25 ans du Béjart Ballet à Paris : une danse qui célèbre la vie "Le Béjart Ballet de Lausanne fête ses 25 ans avec une tournée mondiale qui fait escale au Palais des Congrès à Paris, du … Continue reading →...