Blog Posts - Tamil Nadu Tourism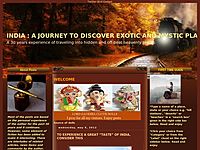 Yercuad sceneryYercuad scenery from topForget Foreigners, Even Majority Indians Don't Know Mesmerizing Hill Station of Yercuad in SouthWhy should you hit the road to Yercuad?When top hill stations of India like Mussoorie, Darjeeling, Shimla...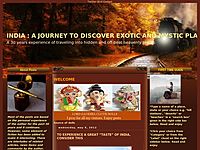 Our toy train to OotyHe was almost running and stopped in front of me on the platform of station Mettupalayam, Coimbatore. I was accompanying my friend Tommy Singh as usual to Ooty who was... A journey to discover India's hidden exotic and mys...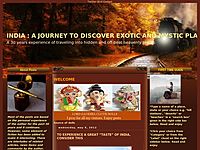 Starting from Chinnai-Marina Beach Rediscovering Tamil Nadu's scenic coastal highwayI had to go suddenly to Chennai. It was my friend Gopal's ultimatum! Chennai (Madras) in the state of Tamil Nadu... A journey to discover India's hidden exotic and...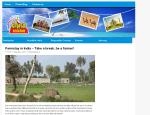 In south India, harvest season and hindu new year is celebrated in many ways in the different states. In the states of Karnataka and Andhra Pradesh, harvest and Hindu New Year is celebrated as Ugadi. Historically, the festival marks the New …...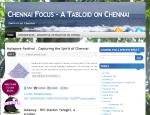 The great significance of "Nagapattinam" in the History of Tamil Nadu "Nagapattinam" on the east coast of Tamil Nadu, India takes a 'very important' place in the – medieval and subsequent period – history of Tamil Nadu...