Blog Posts - Tamron 17-50mm 2.8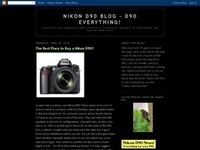 Finally got to spend a day in Yosemite park with my D90. I only had time for about 80 photos and really only got a couple I liked. Being rushed is not good! My next trip will be much better planned for photo opportunity's. This place is ama...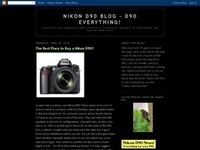 I'm fortunate enough to live about 50 miles north of the Golden Gate Bridge so me and my d90 had to take advantage of this great photo opportunity. The city and the bridge were celebrating 75 years since it was built and planned a big fire...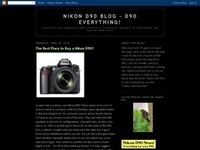 Click Picture to see BiggerHello everyone, I want to share with you how I captured this photo of an arrow in flight with my D90 and SB-600 using the D90's Auto-FP High Speed Sync feature. As you probably know when using a speed flash with the Nikon D...